Every position is important for success.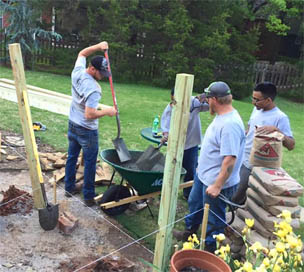 Do you enjoy working outside and doing lawn/landscape type work? If so, make a career out of it! We're now accepting applications for full-time positions. To be considered, you must have a valid drivers license and no felonies or drug related charges on your record. Each positions pay is based on prior work history and experience in this field. If you would like to apply, please complete the form below. We are an equal opportunity employer.
Complete the following form to apply.